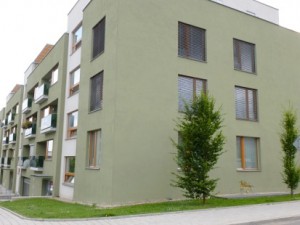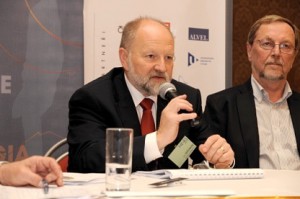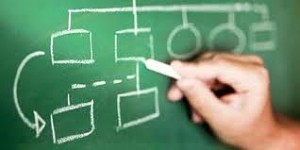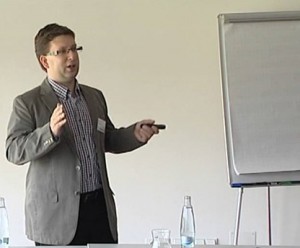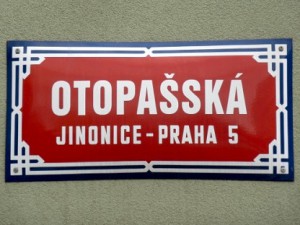 Do you need advice? Do you need to know? We can help you in many respects.
We have got a lot of experience in marketing and marketing communication. We are familiar with political marketing and clever crisis communication. We are acquainted with re-structuring, process optimization as well as sales activities setting. Try us out. You will be happy to come back.
Herzmann s.r.o. is in fact a virtual company. It consists from partners and a broad team of external consultants. We have no stone offices, we have no permanent staff, we have nearly no fixed costs. If you hire us, you will always pay only for costs directly linked to your task. You can find more details clicking here.
Herzmann s.r.o. is a family business. We have founded the company in 2009 mainly to organize our family assets management. Rather soon we learned that there are significant Czech companies who are interested in our services. We participated in strategic marketing plans for Bochemie, participated in re-structuring of Spolchemie and in the system of marketing research of Česká spořitelna, assisted the first steps of VIGO Investments and did a lot of smaller projects. For more details please click here.
We are also active in political marketing. On a continuous basis we evaluate the positions of political parties in the public opinion. We summarize results of many polls and surveys done by several research agencies, analyze social media and offer comparisons. You can find list of our studies here.