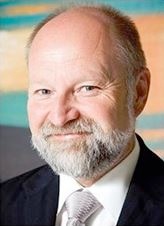 Do you need advice? Do you need to know? We can help you in many respects.
We have got a lot of experience in marketing and marketing communication. We are familiar with political marketing and clever crisis communication. We are acquainted with re-structuring, process optimization as well as sales activities setting. Try us out. You will be happy to come back.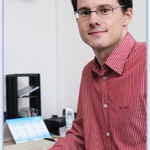 During the Covid crisis, we learned that many SMEs lack information and support in the field of dealing financial subsidies. That is why we started a new pillar of services, namely financial consulting and accounting for SME. Anybody who is interested can get more information on request.
Continue reading