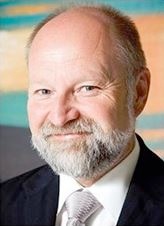 Do you need advice? Do you need to know? We can help you in many respects.
We have got a lot of experience in marketing and marketing communication. We are familiar with political marketing and clever crisis communication. We are acquainted with re-structuring, process optimization as well as sales activities setting. Try us out. You will be happy to come back.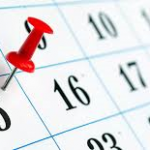 So that our clients can use the September issue of the Czech Voter for the final regional and Senate election campaign, this study will be distributed already on September 28 in the evening. For technical reasons, the October issue will be slightly delayed. We expect the distribution on November 3. We apologize for any inconvenience.
Continue reading