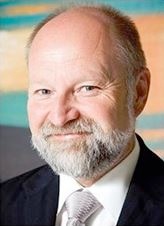 Do you need advice? Do you need to know? We can help you in many respects.
We have got a lot of experience in marketing and marketing communication. We are familiar with political marketing and clever crisis communication. We are acquainted with re-structuring, process optimization as well as sales activities setting. Try us out. You will be happy to come back.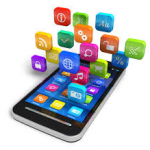 Herzmann s.r.o. company increases the scope of activities supporting mobile marketing. We successfully participated in a complex survey of user habits and preferences in this area, the project sponsor prepares a press release as well as public reports for September and October.
Continue reading