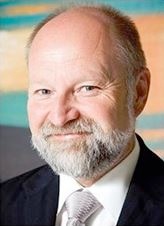 Do you need advice? Do you need to know? We can help you in many respects.
We have got a lot of experience in marketing and marketing communication. We are familiar with political marketing and clever crisis communication. We are acquainted with re-structuring, process optimization as well as sales activities setting. Try us out. You will be happy to come back.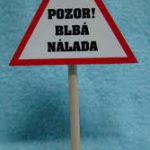 For the last time in 2013, Herzmann company issued its regular study Czech voter. The analysis of the latest data of different polling agencies shows that exceptional election and its results have not changed the opinions substantially. To remind late president Havel, bad mood continues to prevail.
Continue reading