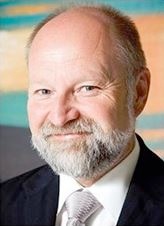 Do you need advice? Do you need to know? We can help you in many respects.
We have got a lot of experience in marketing and marketing communication. We are familiar with political marketing and clever crisis communication. We are acquainted with re-structuring, process optimization as well as sales activities setting. Try us out. You will be happy to come back.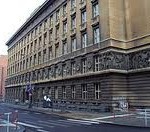 The company register confirmed a change in the company name to Herzmann s.r.o. One of the partners and company executice Petr Herzmann commented: "We want to show that – on top of our investment activities and asset management – we want to be active mainly in consulting and strategic analysis."
Continue reading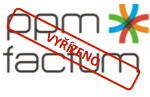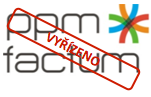 Jan Herzmann, co-founder of Herzmann Investment and a well known analyst, left ppm factum group to be fully engaged in the family business. In a media briefing Jan Herzmann explained: "Today, exactly 22 years since I have participated in creating the Factum brand, I am leaving it alone. I am not going to produce market […]
Continue reading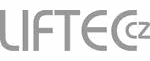 Herzmann Investment team finished the project supporting launch of new products in the Czech market. The project was headed by Liftec. Following an agreement of participating parties, details of the project will not be published.
Continue reading