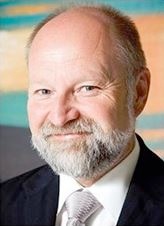 Do you need advice? Do you need to know? We can help you in many respects.
We have got a lot of experience in marketing and marketing communication. We are familiar with political marketing and clever crisis communication. We are acquainted with re-structuring, process optimization as well as sales activities setting. Try us out. You will be happy to come back.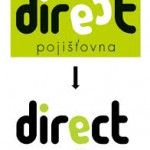 More than a year, Herzmann s.r.o. supported the market entry of VIGO Investments in the Czech insurance market and revitalization of the DIRECT pojišťovna brand. The project arrived on target as you can see at www.direct.cz .
Continue reading