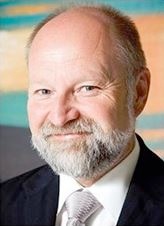 Do you need advice? Do you need to know? We can help you in many respects.
We have got a lot of experience in marketing and marketing communication. We are familiar with political marketing and clever crisis communication. We are acquainted with re-structuring, process optimization as well as sales activities setting. Try us out. You will be happy to come back.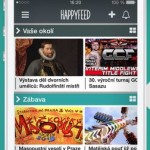 Herzmann become a consultant to the Adveri agency developing and merchandising the mobile marketing application HappyFeed. The application supports creation and functioning of mobile communication based communities and replaces club cards. It offers a platform for one-to-one marketing and supports also consumer competitions.
Continue reading