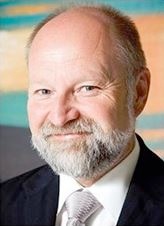 Do you need advice? Do you need to know? We can help you in many respects.
We have got a lot of experience in marketing and marketing communication. We are familiar with political marketing and clever crisis communication. We are acquainted with re-structuring, process optimization as well as sales activities setting. Try us out. You will be happy to come back.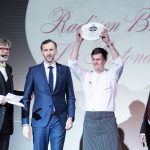 Herzmann company traditionally provides the audit of evaluation methods of the Maurer´s selection GRAND RESTAURANT (www.grand-restaurant.cz). On the last day of November, during the gala ceremony of Maurer´s selection TOP 10, we handed over the prize to the Radison Blue La Rotonde restaurant team.
Continue reading