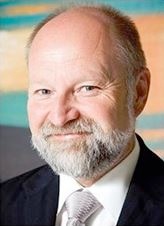 Do you need advice? Do you need to know? We can help you in many respects.
We have got a lot of experience in marketing and marketing communication. We are familiar with political marketing and clever crisis communication. We are acquainted with re-structuring, process optimization as well as sales activities setting. Try us out. You will be happy to come back.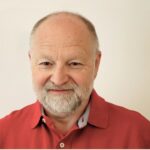 The regional election became one of the cornerstones of the 2020 Czech Voter project. We review them not only in our regular monthly analyses, but also in the media. One of the most comprehensive reflections was published in Reporter magazine on-line just the day after closing of the ballot – have look here https://reporterpremium.cz/a/pqaRV/rozbor-voleb-2020-uspech-starostu-waterloo-kscm-a-sance-porazit-babise .
Continue reading