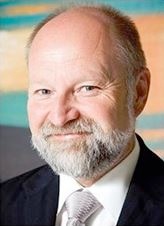 Do you need advice? Do you need to know? We can help you in many respects.
We have got a lot of experience in marketing and marketing communication. We are familiar with political marketing and clever crisis communication. We are acquainted with re-structuring, process optimization as well as sales activities setting. Try us out. You will be happy to come back.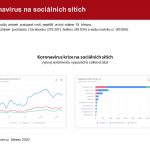 Together with influentcer.cz, we measured the communication on coronavirus and Covid-19 in the Czech social networks. We registered huge increase of the amount of posts on this topic mainly from March 10 till March 18. After the announcement of most severe regulations, the debate settled down slightly. More information offers the Czech Voter 3/2020 study.
Continue reading