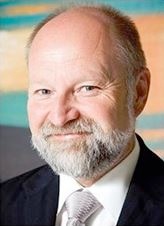 Do you need advice? Do you need to know? We can help you in many respects.
We have got a lot of experience in marketing and marketing communication. We are familiar with political marketing and clever crisis communication. We are acquainted with re-structuring, process optimization as well as sales activities setting. Try us out. You will be happy to come back.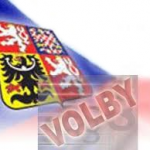 Publishing of a monthly Czech Voter study has started. Each issue will contain summarized information on opinions and attitudes of Czech voters. The study is based on synthesis of data provided by different research agencies and media analyses.
Continue reading