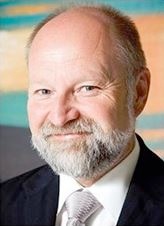 Do you need advice? Do you need to know? We can help you in many respects.
We have got a lot of experience in marketing and marketing communication. We are familiar with political marketing and clever crisis communication. We are acquainted with re-structuring, process optimization as well as sales activities setting. Try us out. You will be happy to come back.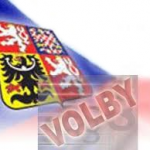 Herzmann company has published the first issue of the Czech voter studies planned for 2014. On top of the usual evauation of party preferences models of different polling agencies, this issue deals with the changing opinions on Milos Zeman in the period from his presidential election campaign till the beginning of 2014.
Continue reading